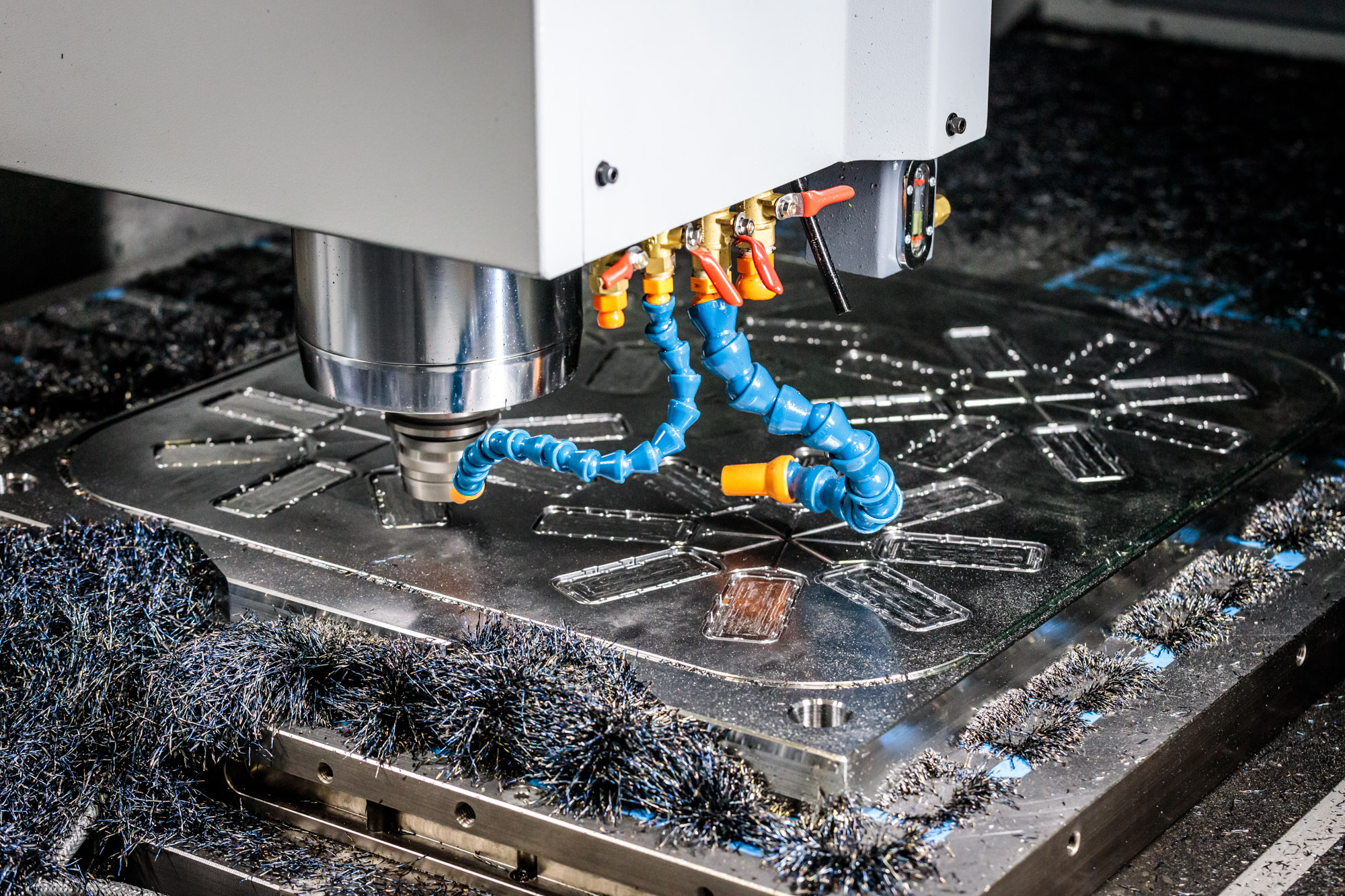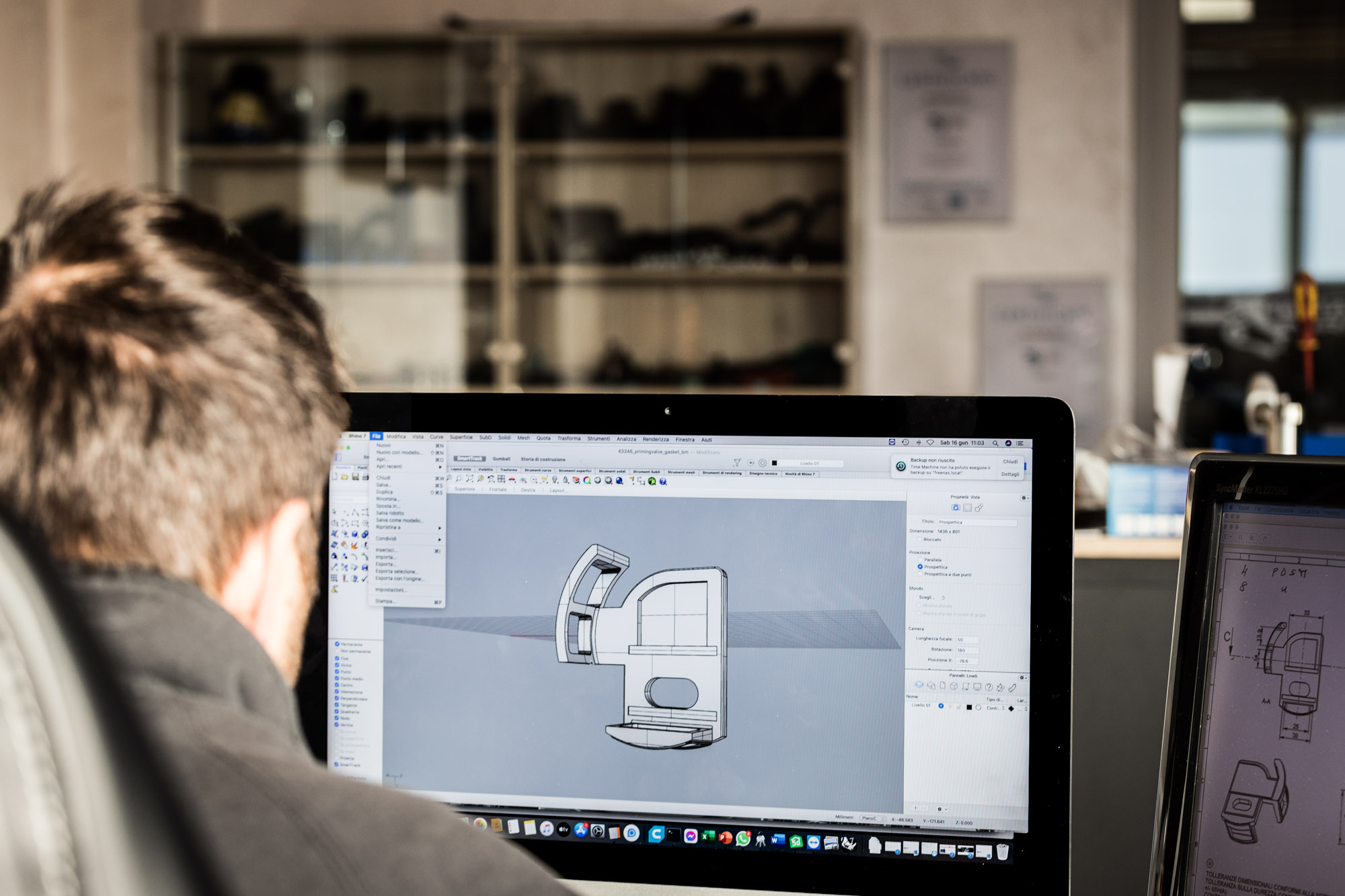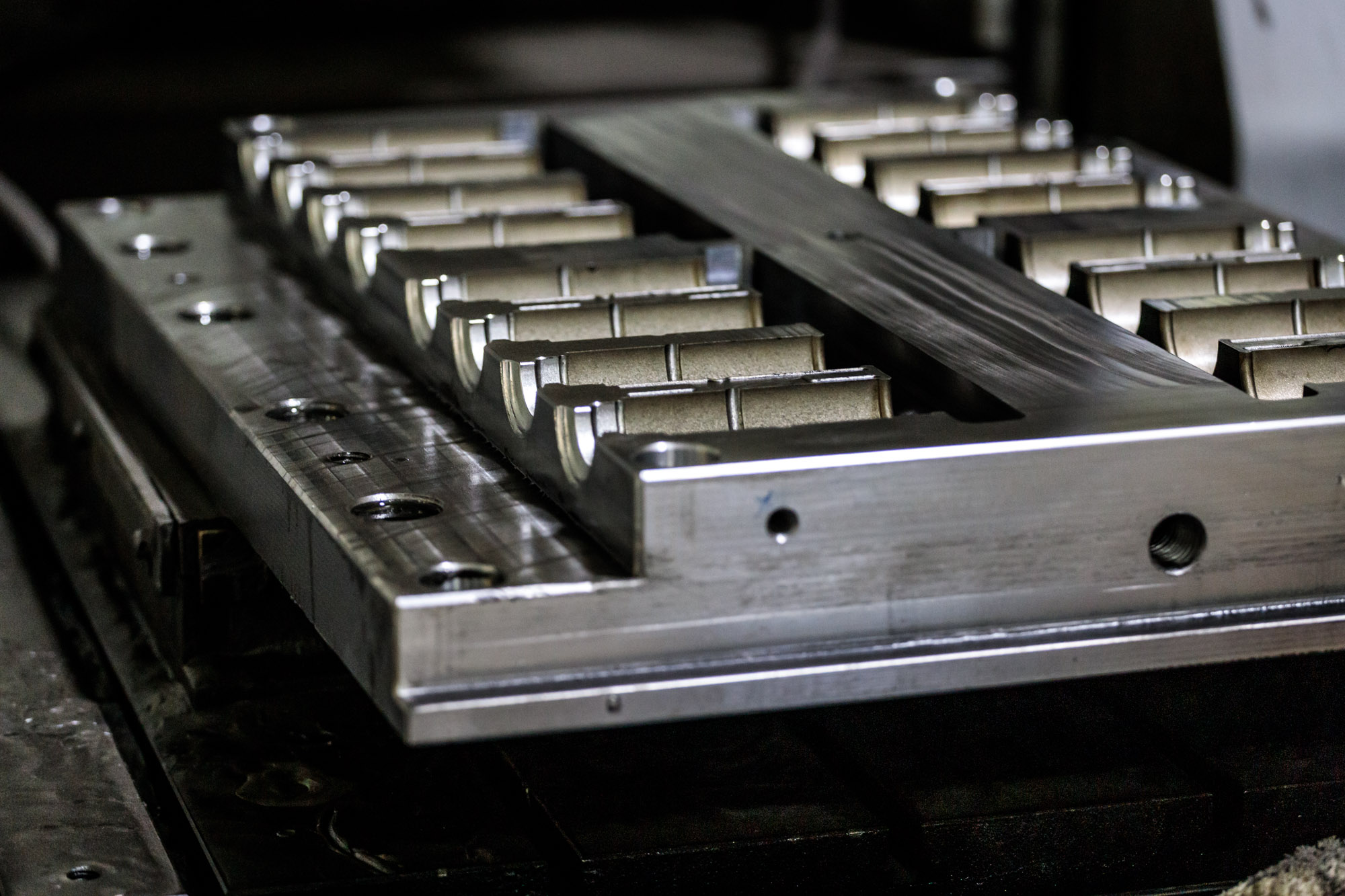 Mold manufacturing for rubber and plastic technical items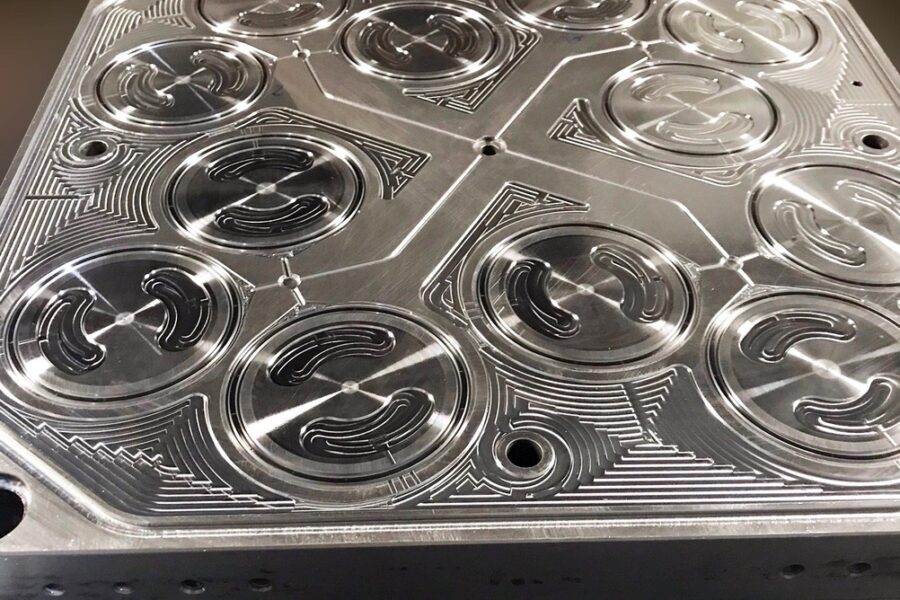 SEALS
Seals are generally used to prevent leakage between two joint parts of fluid dynamical systems.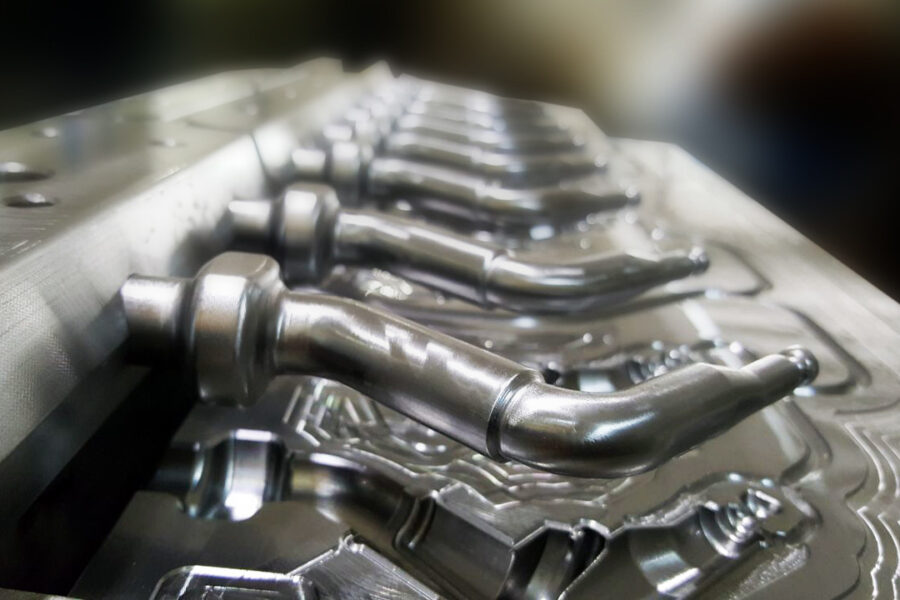 FAIRLEADS
Fairleads, pipe clamps, rubber fairleads, rubber knobs, vibration-isolation pads.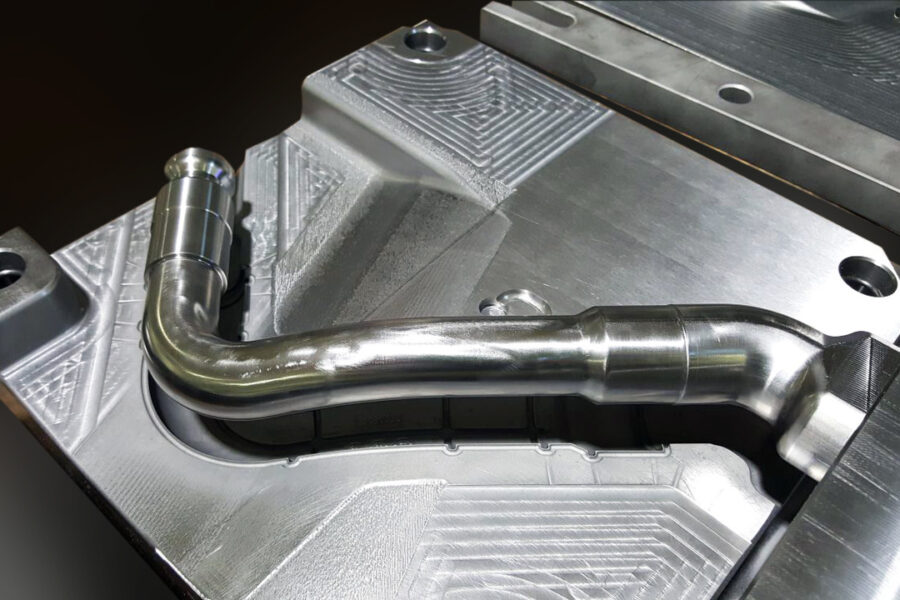 SLEEVES
Custom hollow cylinders to protect and join metal pieces or pipes one another.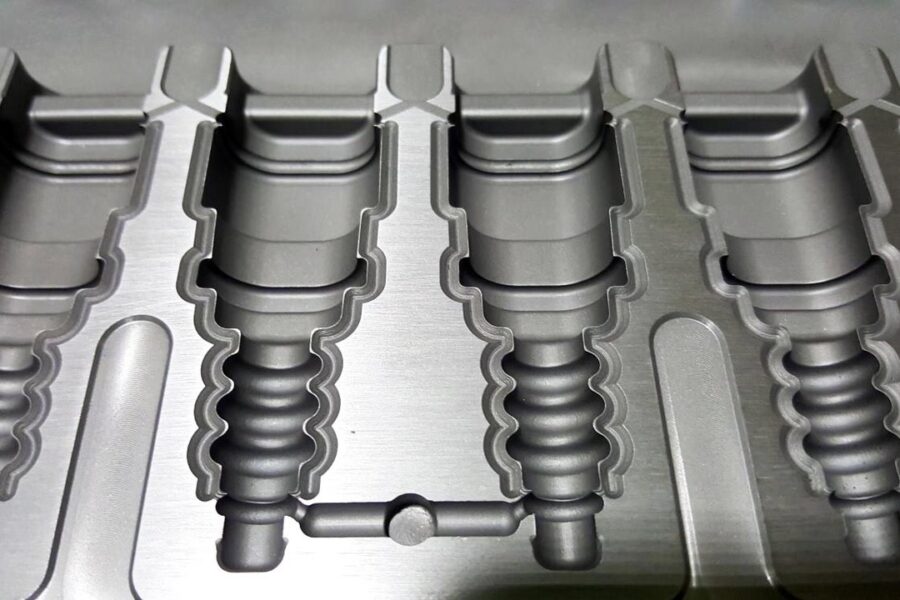 BELLOWS
Bellows conceived and produced to have very high resistance.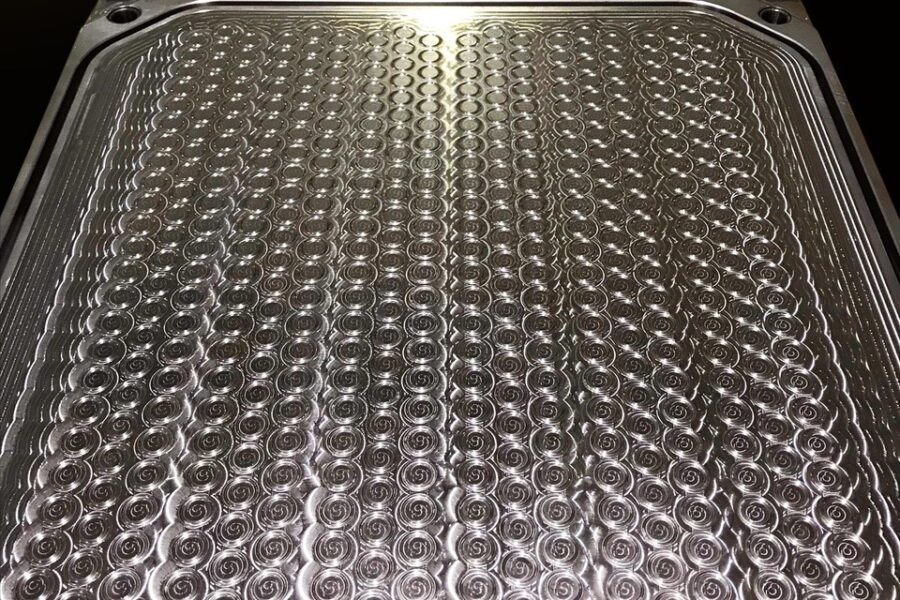 O-RING MOLDS
Compression molds to ensure the best results possible.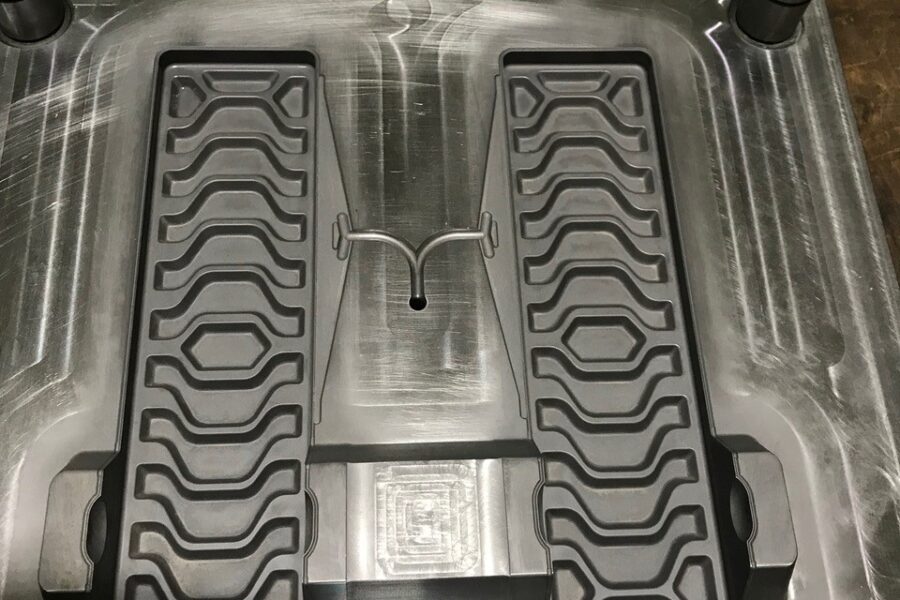 INJECTION MOLDS
For the manufacturing of high-quality and high-resistance products.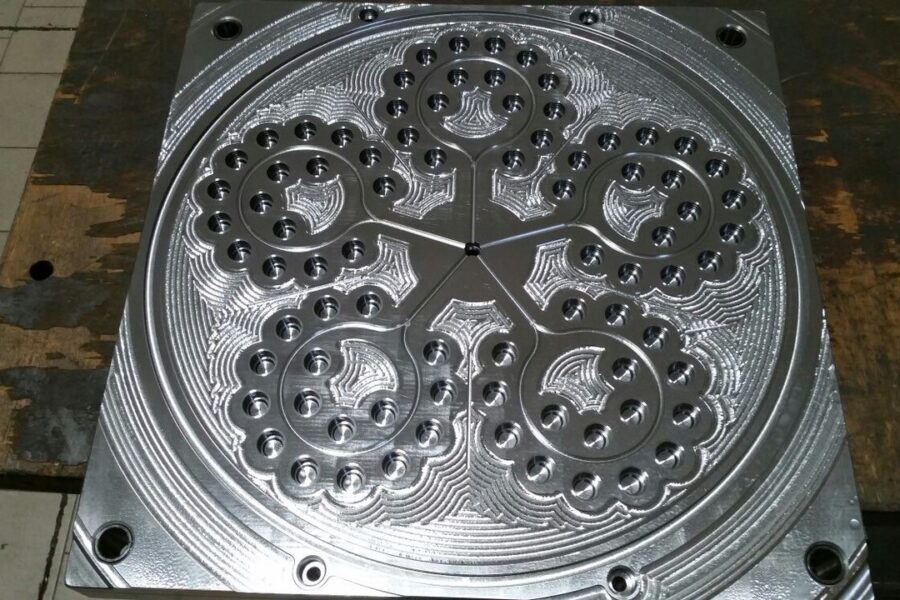 OTHER MOLDS
Molds for the manufacturing of products to meet every need.
Here at Italian Form,
passion

&

hard work

are the only keys to success
Who we are
Our core business is designing and manufacturing molds for rubber and plastic technical items.